Our Story
The History of Heritage Health Food
Beginnings
May 2009
A commitment in the present, to the past, to uphold the future.  From the modest beginnings of the Seventh-day Adventist health teachings in the late 1800s came a multi-billion dollar food industry.  With the same commitment toward health and innovation, Heritage Health Food is proud to provide quality, great tasting healthy products in the 21st century, with a hope to meet the ever expanding global food needs.  " I called my company "Heritage", because of the strong heritage of food development and the creation of meat-free products that came out of those early pioneer years with an emphasis on helping people find healthier alternative food choices and supporting the health work around the world.   In many ways, we need to re-energize the heritage that was so strong and continue that heritage to a new generation and a waiting world!"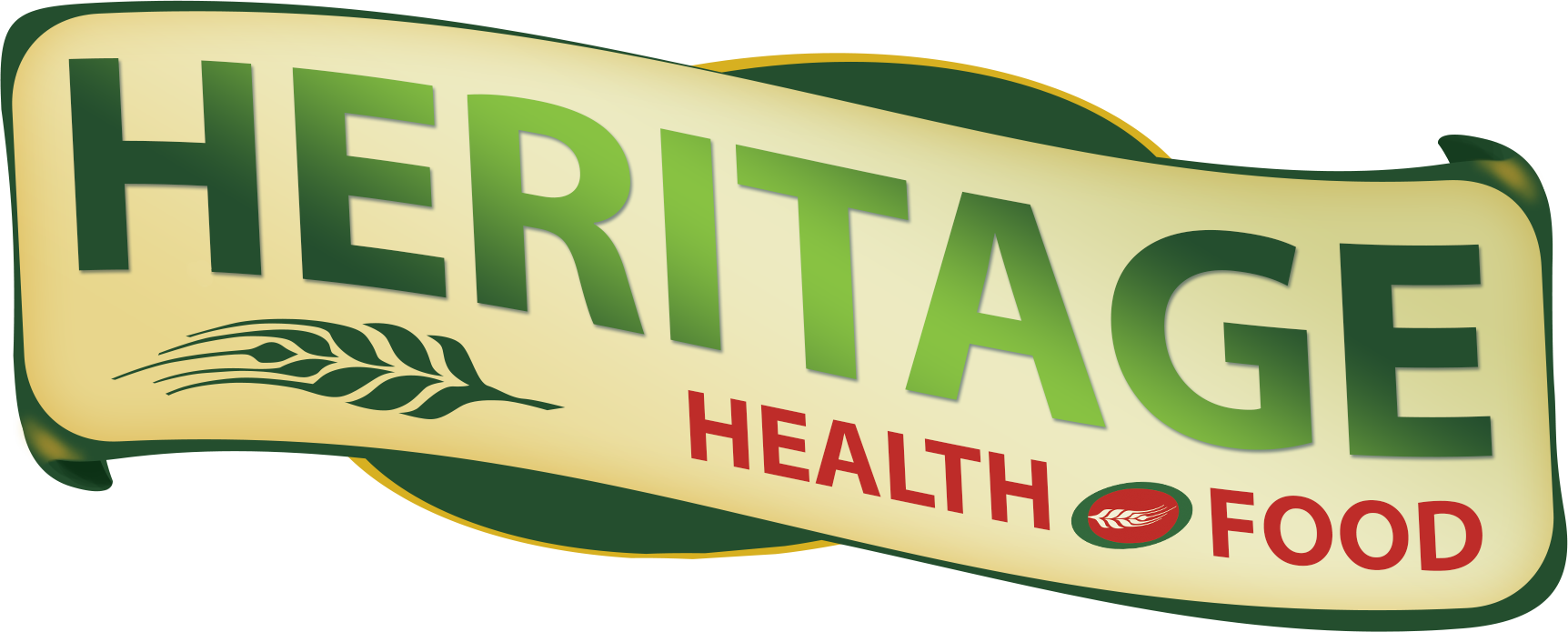 Moving Forward
Milestones
" I called my company "Heritage", because of the strong heritage of food development and the creation of meat-free products that came out of those early pioneer years with an emphasis on helping people find healthier alternative food choices and supporting the health work around the world.   In many ways, we need to re-energize the heritage that was so strong and continue that heritage to a new generation and a waiting world!"
Milestones
Highlights in the journey of Heritage Health Food.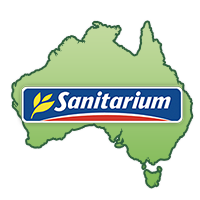 April 3, 2009
Inspired by the rich history of the SDA vegetarian health message and the desire to take it to the world, Heritage is launched!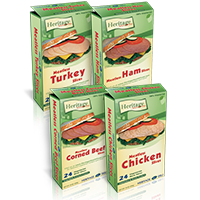 May 2009
Meatless slicing line goes live in California!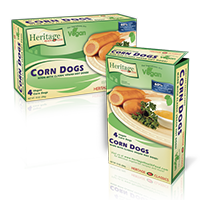 June 2009
Meatless Corn Dog line goes live in California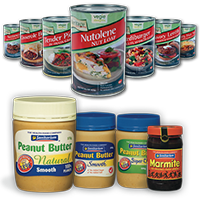 July 2009
Meatless Canned Goods and Spreads begin importing from Australia.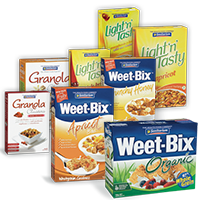 August 2009
Sanitarium Cereal line from Australia added
Fun Facts
About Heritage Health Food
Fun Fact #1
Laid end to end all the corn dogs and slices created to date would go from our plant near Chattanooga all the way to Nashville TN!
Fun Fact #2
Did you know that Heritage Health Food was started in California in 2009?
Fun Fact #3
Did you know that Don Otis was once the Vice President of the Natural Foods division of Kellogg's?
Fun Fact #4
The warehouse that now houses the Corn Dog line was once a Box Plant!
Fun Fact #5
Kim Otis became a vegetarian after meeting Don!
Fun Fact #6
All the Corn Dogs are Hand Dipped!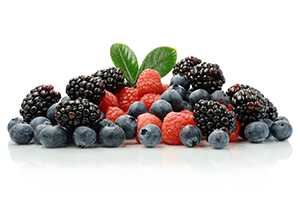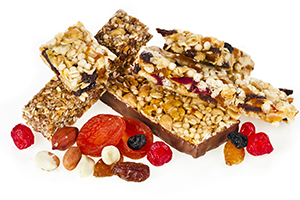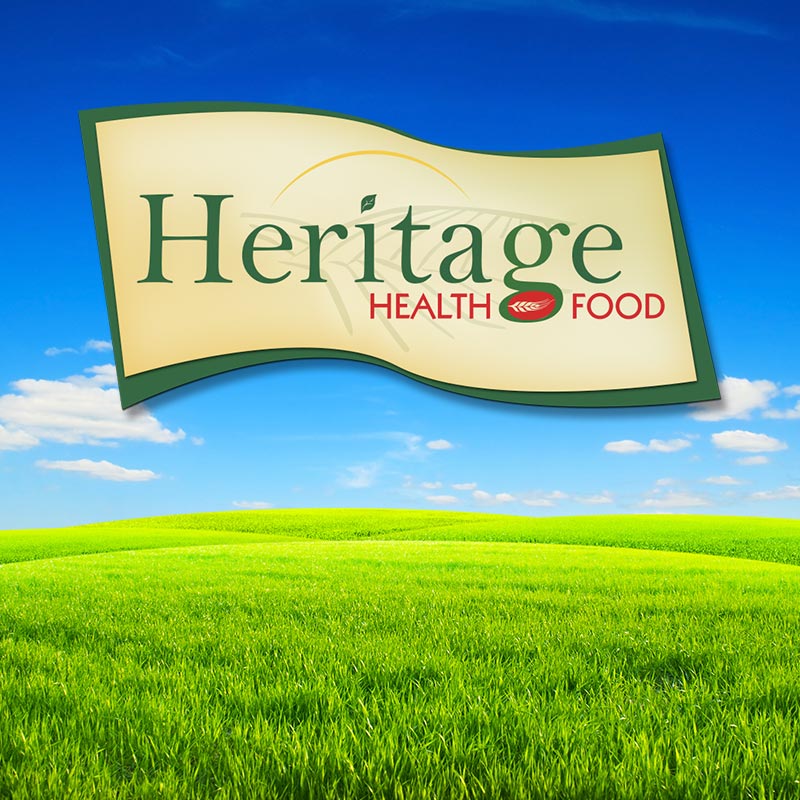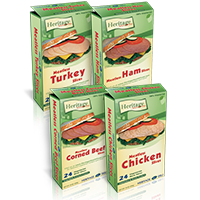 Jumo Corn Dog line goes live November 2010
8oz Luncheon Slices added January 2012
VegeFish & FriChick'n Packaging added May 2011
VegiMates Sauces and Seasonings added January 2012
Veeta Cheeze added to production January 2013
Kim's Simple Meals introduced at Expo East October 2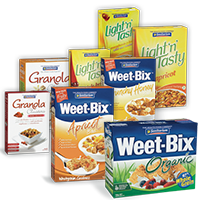 014 (Top 5 Finalist)
FriChick'n Discontinued and replaced by Chick'n Tenders December 2014
Breakfast Sausage, Sausage Crumblers & Natural Corn Dogs added Jan 2015