Our Team
Our Family at Heritage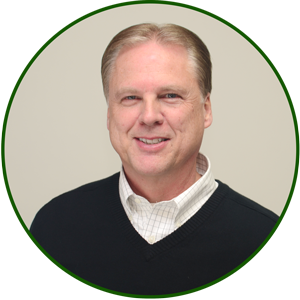 Don Otis
Founder, President/CEO
For the first 22 years of his career, Don Otis was the manager of Adventist Book Centers in the states of Pennsylvania, Nevada and Massachusetts, successfully managing and learning the retail and foodservice side of the vegetarian food business.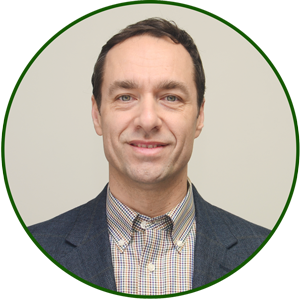 Jon Fish
VP of Marketing
Jon Fish has been in the advertising industry since 1995, and worked with Don from the start of Heritage, and helped deliver our brand look and feel. Jon has managed advertising budgets ranging from a few thousand dollars per month to over $4 million.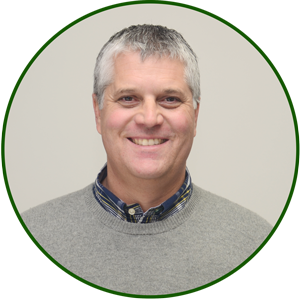 Jay Jones
Vice President of Sales
Jay has over 26 years of sales experience. He has represented food company brands from $4 Million to $85 Million in sales. His expertise in developing and pioneering distribution in retail, club, and food service channels provides significant value to Heritage Health Food and its customers.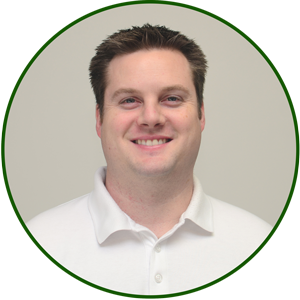 Sean Otis
Director of Operations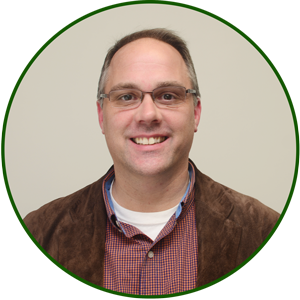 Kenneth Mallette
CPA/Finance
As a CPA in the accounting field for over 15 years, Ken's experience spans a wide variety of industries. From multinational, multibillion dollar organizations, to smaller family owned businesses.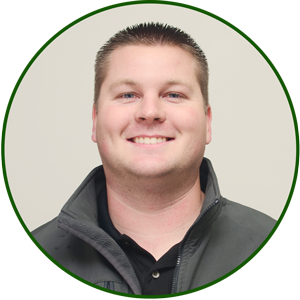 Eric Otis
Director of Production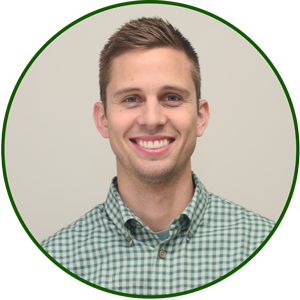 Brandon Otis
Regional Sales Manager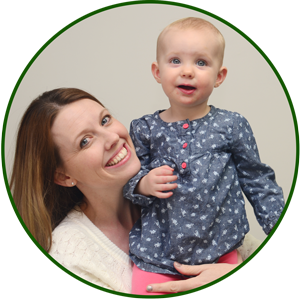 Lonna Otis & Emma
 Accounting/HR & Assistant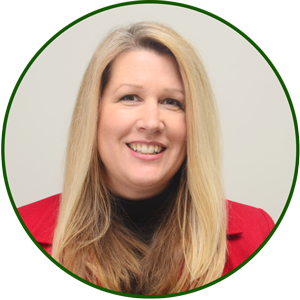 Corinna Lane
Administrative Assistant
Assistant to the CEO, customer service, front desk, phone, mail, etc.
Kim Otis
Director of Research & Development for Kim's Simple Meals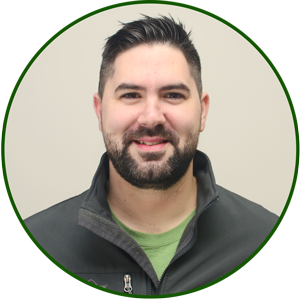 Corey Newmyer
Production Supervisor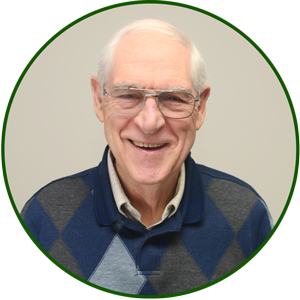 Dr. Duane Dodd
Packaging/Eco. Director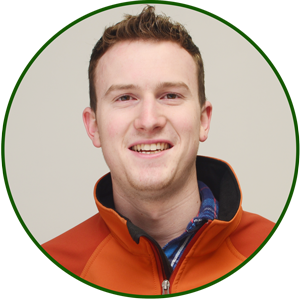 Nathan George
Part Time Production